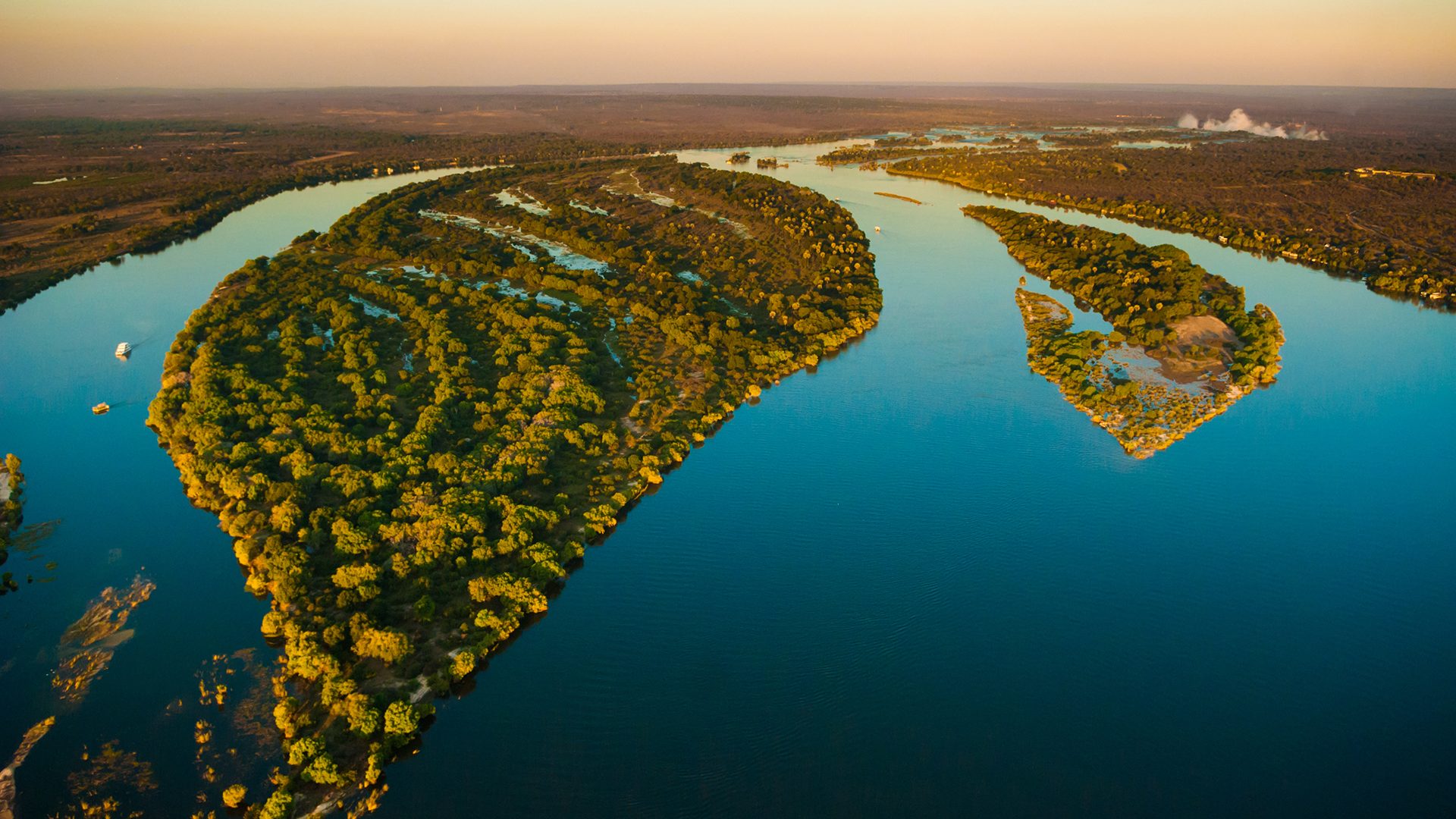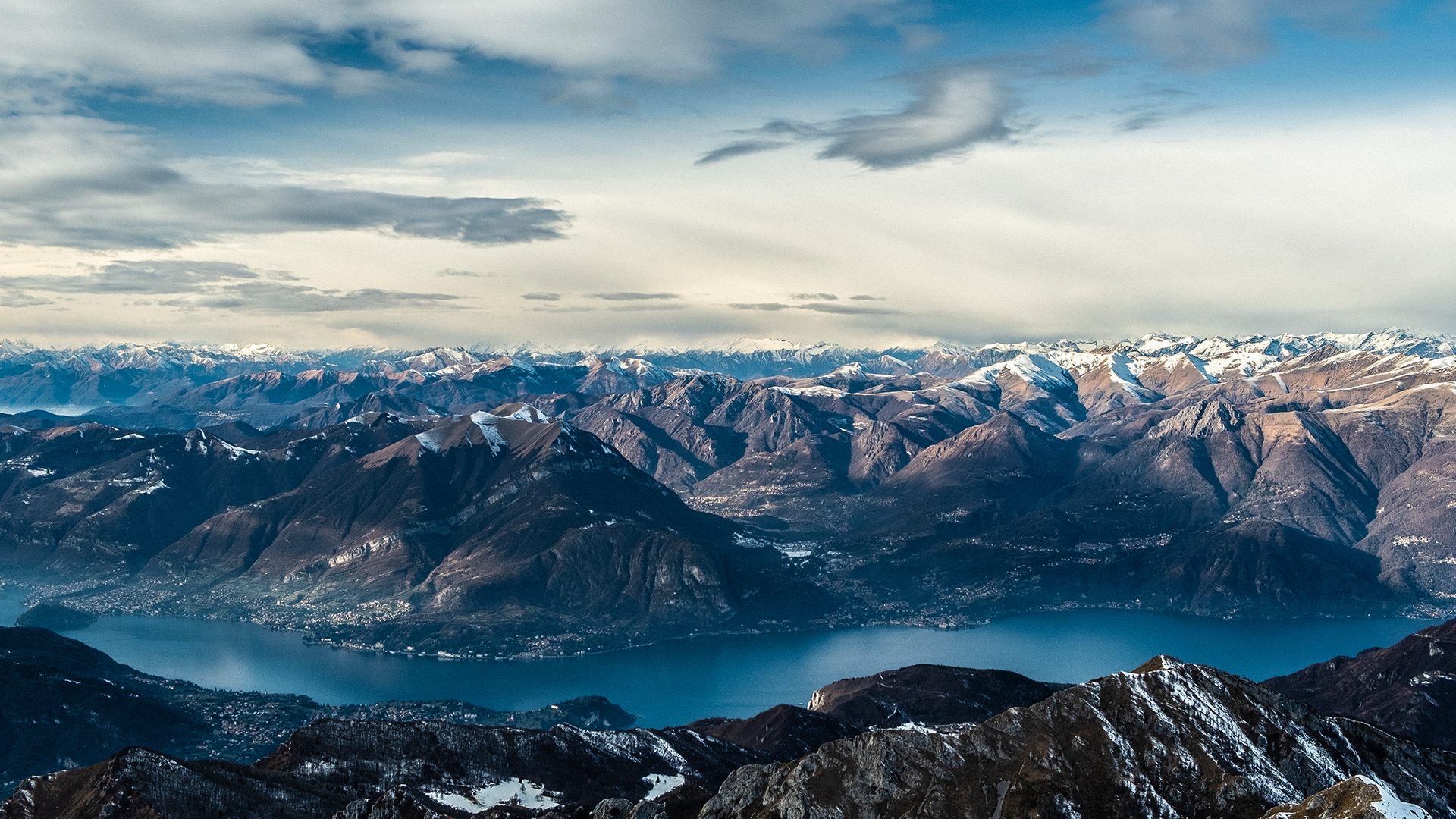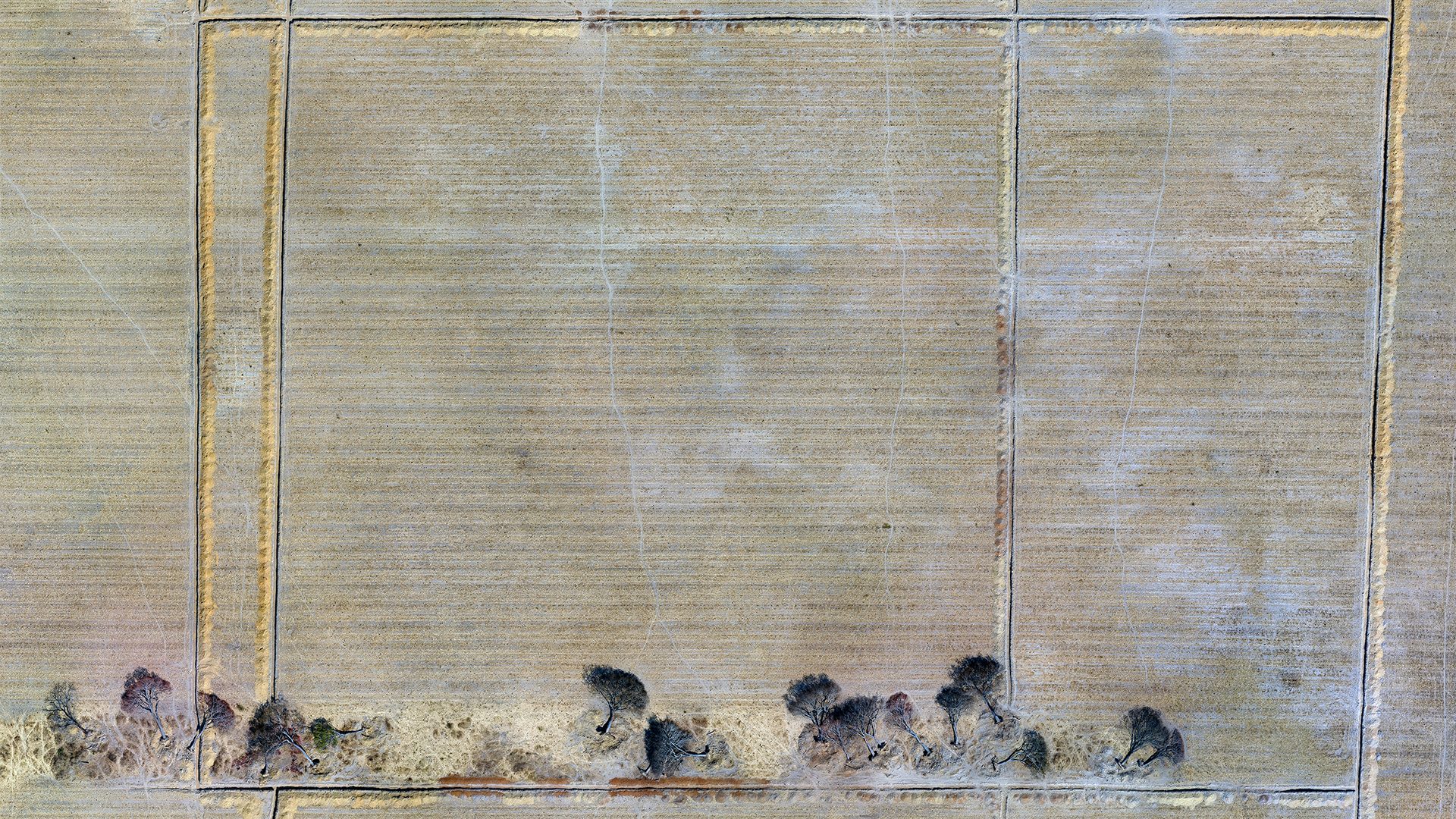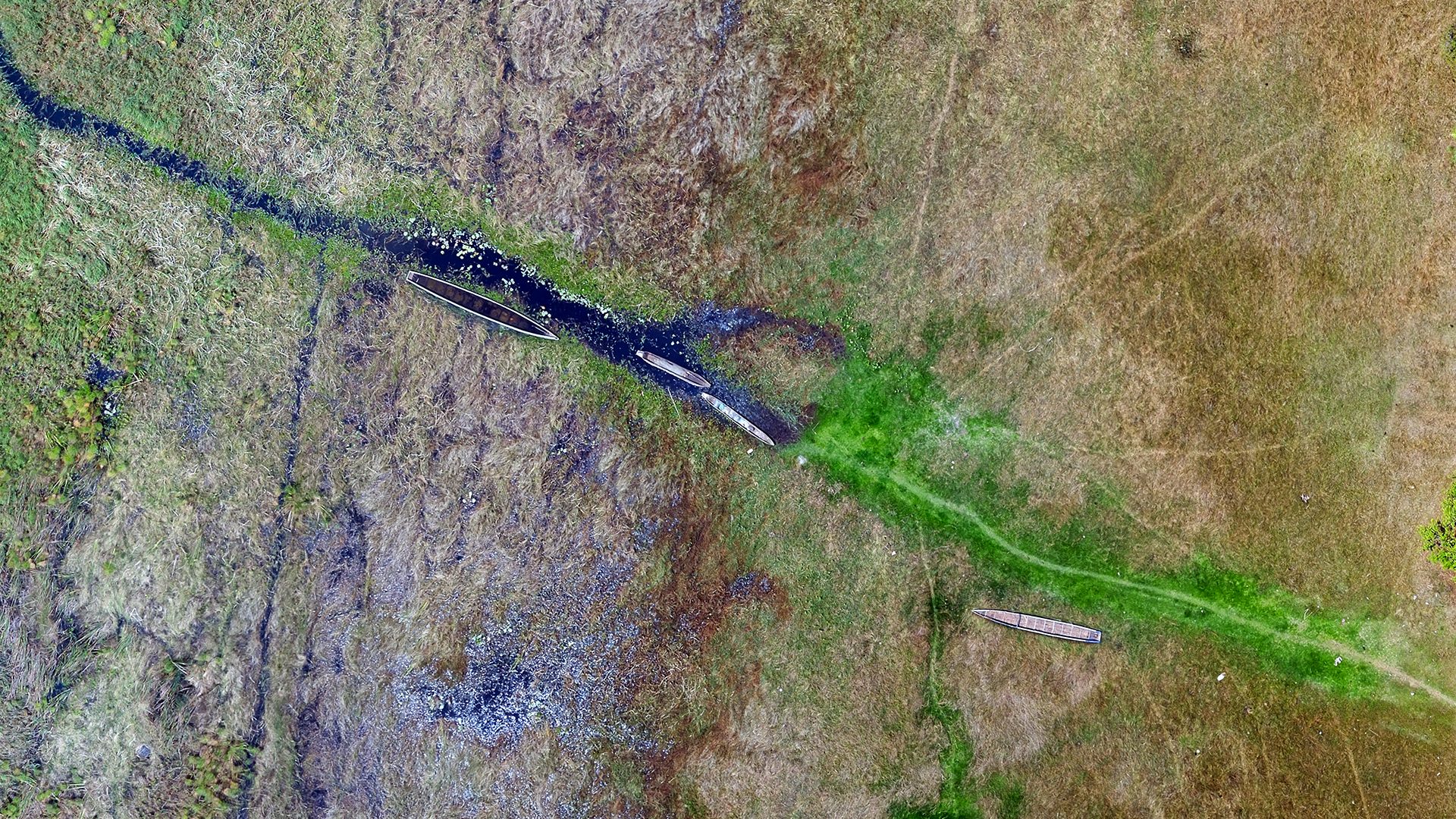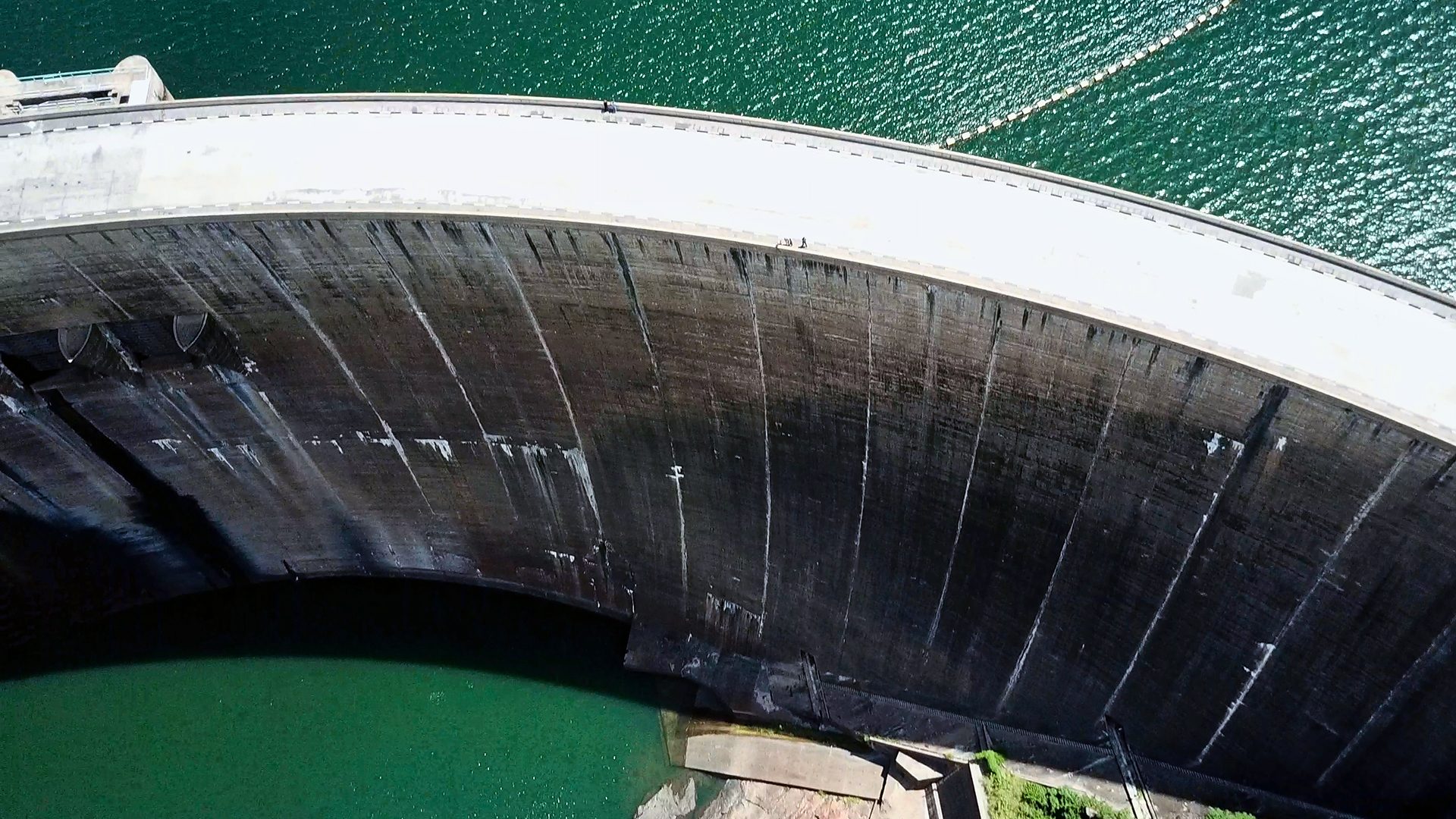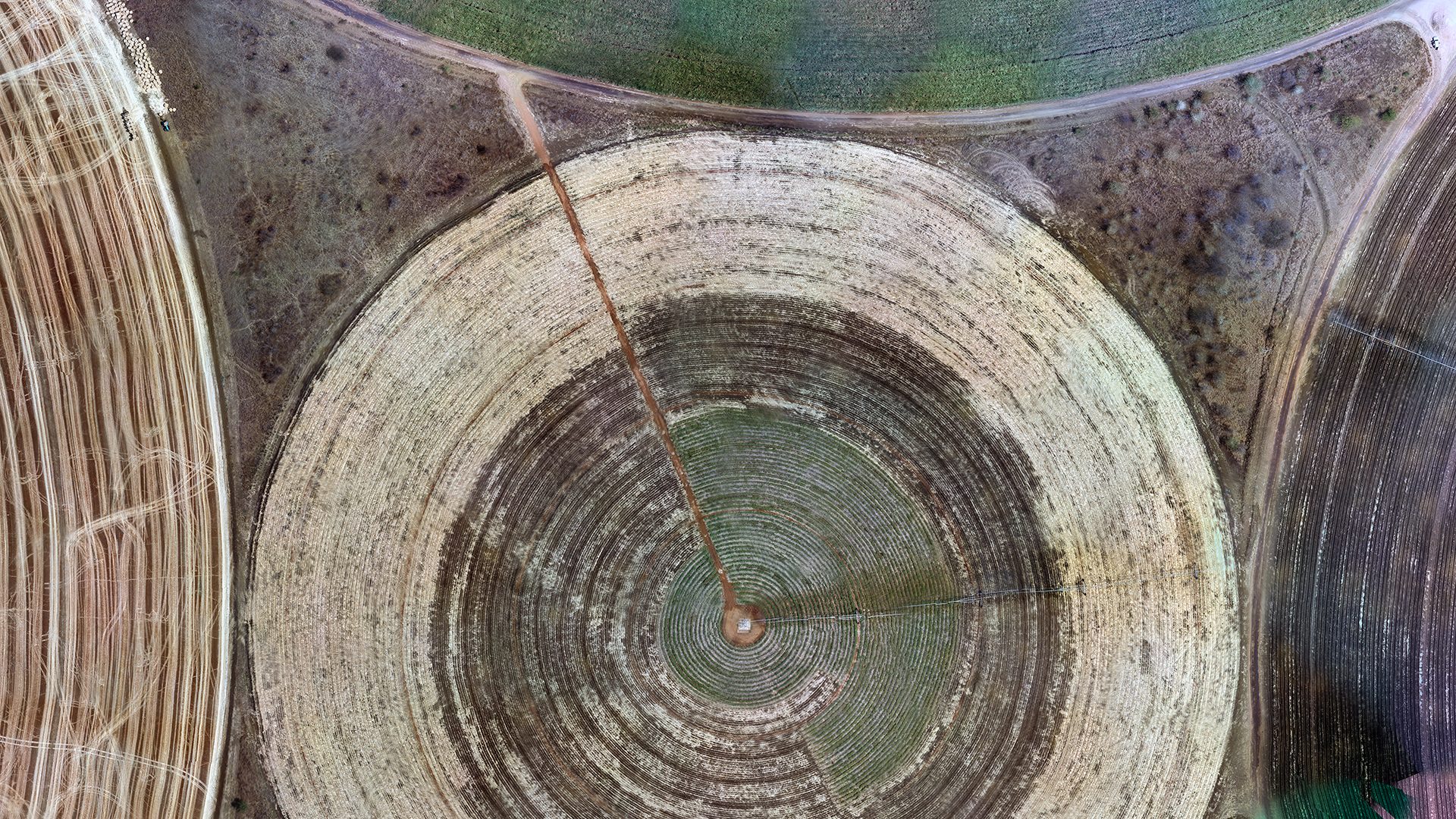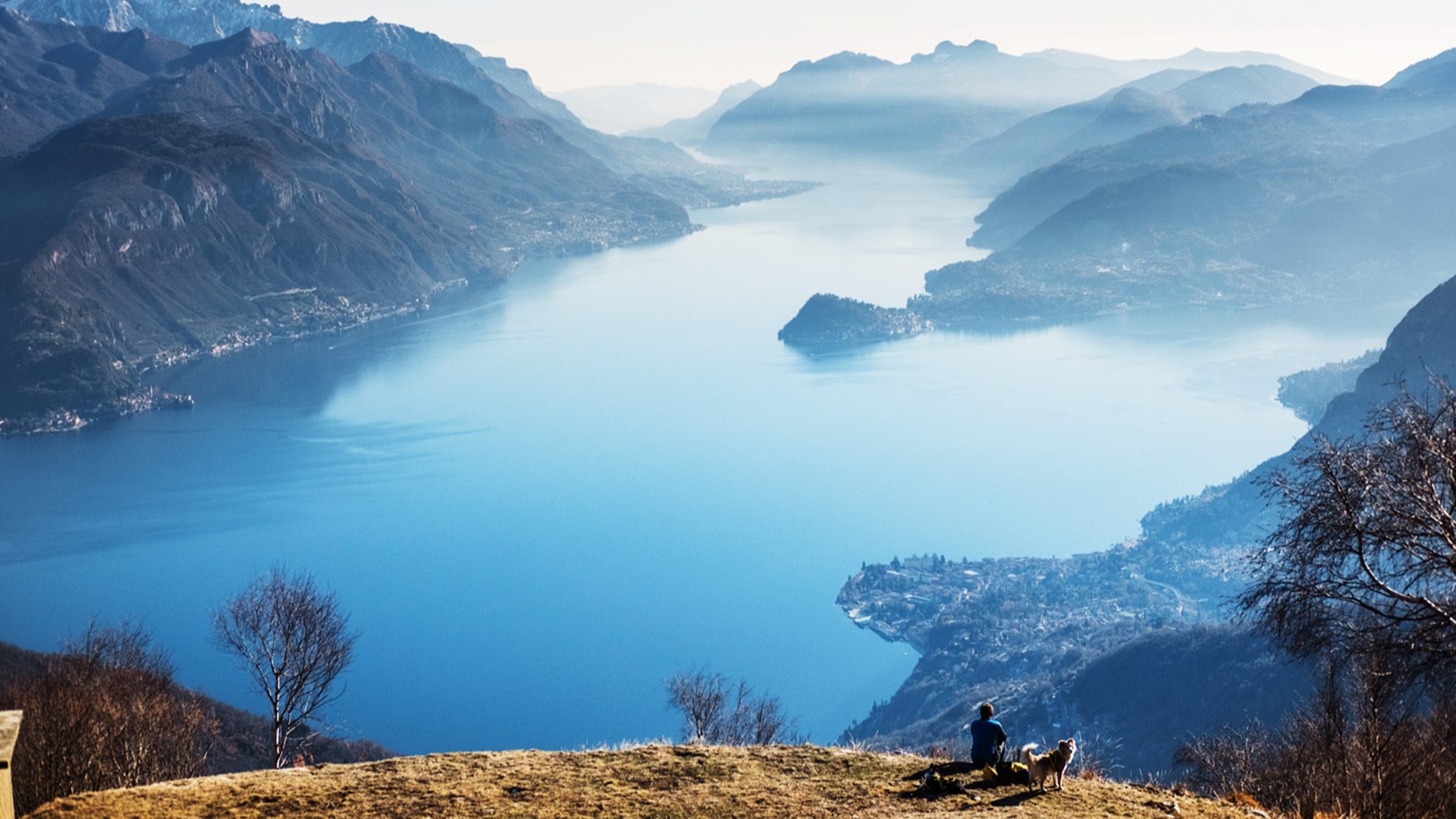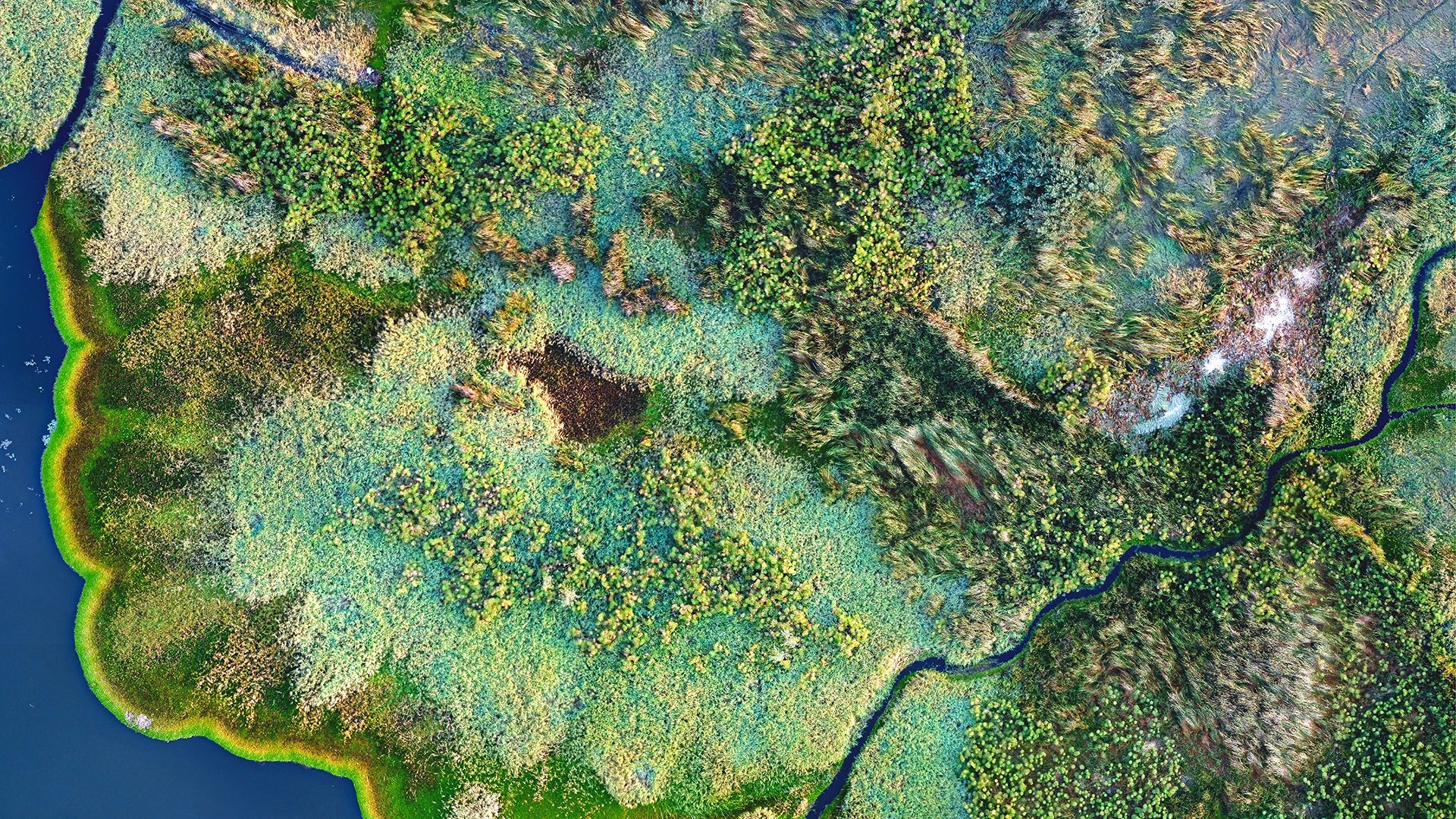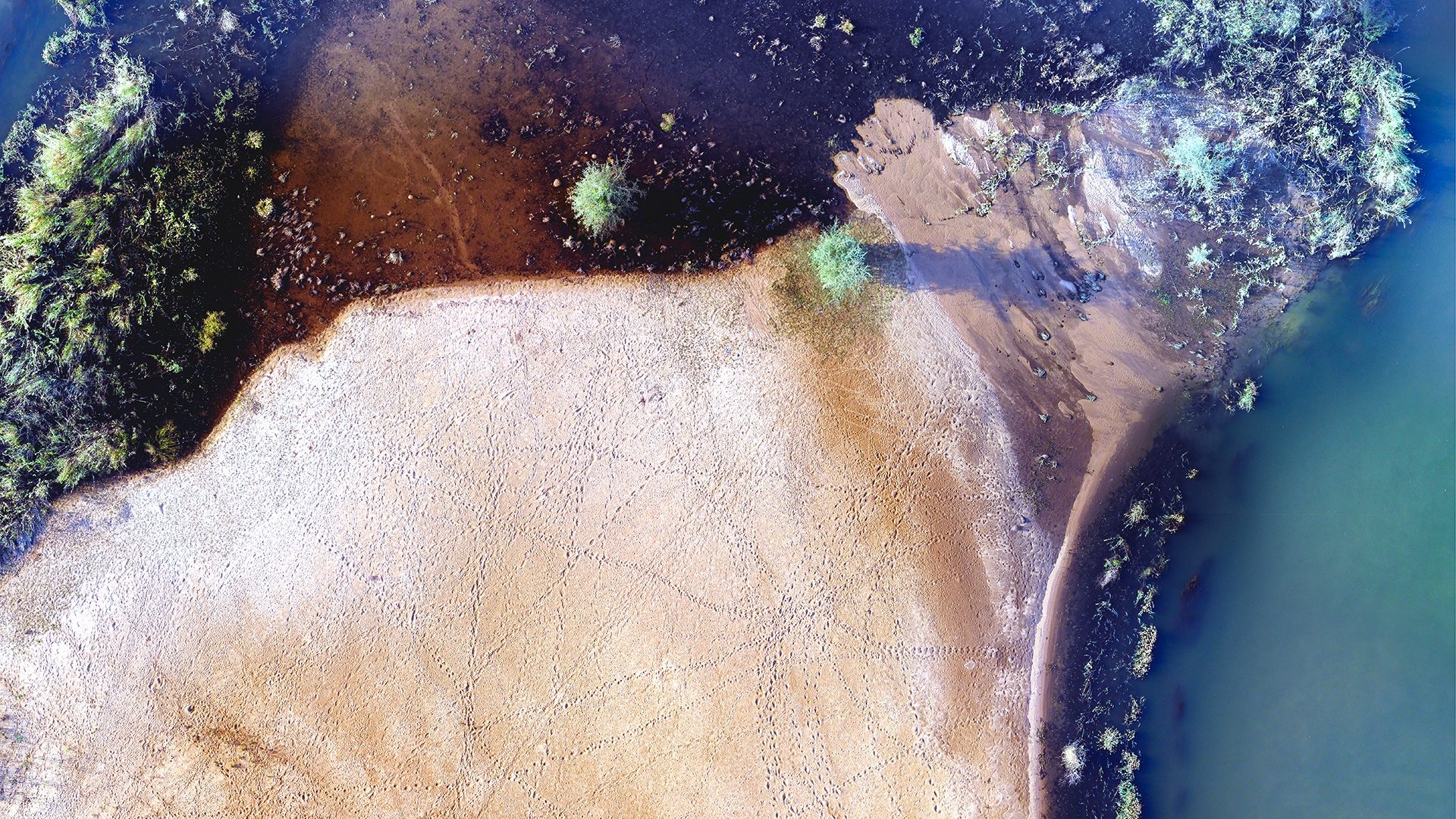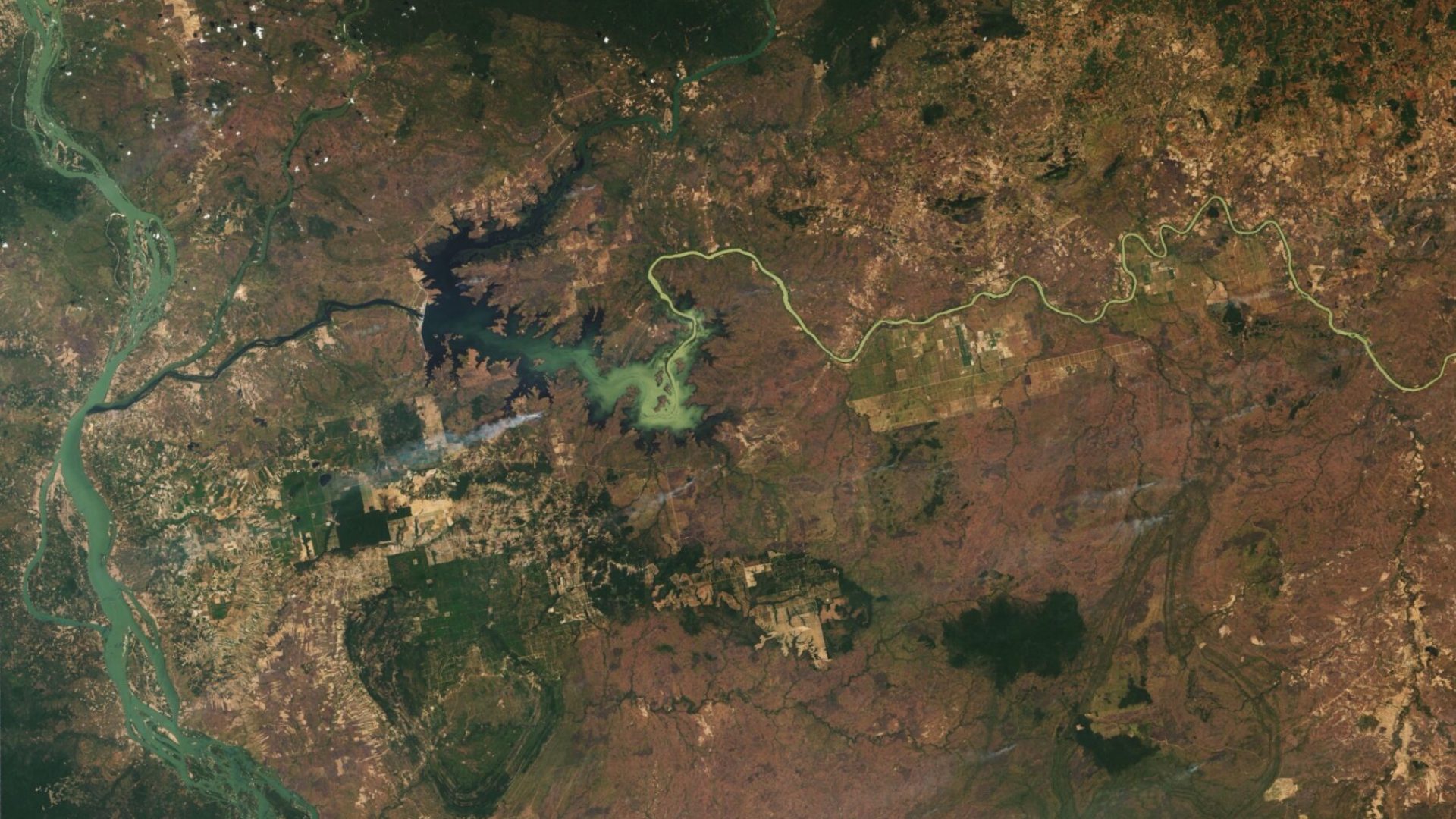 ENVIRONMENTAL INTELLIGENCE We are a research group based at the Department of Electronics, Information, and Bioengineering, Politecnico di Milano. Our research mission is advancing environmental decision-analytics  for supporting human decisions in complex engineering systems including multiple actors and exposed to evolving multisectoral demands and global change. Our research fuses environmental, climate, and hydrologic disciplines with machine learning, optimal control, and evolutionary computation. This multidisciplinary mix yields innovative, flexible, and robust solutions facilitating participatory decision making processes by addressing the multifaceted complexity of environmental systems, including their nested interdependencies across stakeholders, processes, and policies at different spatial scales; as well as potential changes in human-nature interactions and feedbacks under changing climate extremes and societal demands.
Twitter feed is not available at the moment.
Yang, G., Giuliani, M., and Castelletti, A. (2023). Operationalizing equity in multipurpose water systems, Hydrology and Earth System Sciences, 27, 69–81
Carlino, A., Tavoni, M., Castelletti, A. (2022). Self-adaptive multi-objective climate policies align mitigation and adaptation strategies, Earth's Future, 10, e2022EF002767.
Jordan, S., Quinn, J., Zaniolo, M., Giuliani, M., Castelletti, A. (2022). Advancing reservoir operations modelling in SWAT to reduce socio-ecological tradeoffs, Environmental Modelling & Software, 157, 105527.
Giudici, F., Garofalo, E., Bozzi, S., Castelletti, A. (2022). Climate uncertainty and technological innovation shape investments in renewable energy for small off-grid islands, Renewable and Sustainable Energy Transition, 2, 100036.
Giuliani, M., Zaniolo, M., Sinclair, S., Micotti, M., van Orshoven, J, Burlando, P., Castelletti, A. (2022). Participatory design of robust and sustainable development pathways in the Omo-Turkana river basin, Journal of Hydrology: Regional Studies, 41, 101116.
Matta, E., Castelletti, A. (2022). Water and Climate Change:  Water Management in Transboundary River Basins under Climate Change. In: Montedoro, L., Buoli, A., Frigerio, A. (eds) Territorial Development and Water-Energy-Food Nexus in the Global South. Research for Development. Springer, Cham, 165-177.